Excellence from design to delivery
We're an international team of event marketing experts, designers, architects and carpenters.
Operating under one roof, we're uniquely equipped to offer a combination of services in-house that are designed to help you deliver extraordinary brand experiences. Our skills and knowledge enable us to cost-efficiently create genuinely differentiating event spaces that generate real customer engagement and contribute to enhanced brand awareness.
As a family business, we take great care to develop and nurture long-lasting client relationships. As your needs as a brand grow, we'll be there to support you each step of the way. Our ethos is informed by our Swiss background that prioritises precision, honesty and exclusivity. Our clients value our straightforward approach to collaboration, and we make sure that the projects we work on are uncomplicated and run smoothly.
Established in Wiedlisbach Switzerland
Tomexpo is one of the pioneering exhibition stand designers and builders in Europe. We encompass distinguished Swiss handcraft legacy already since the sixties and have assisted the growth of multiple world-class corporates along the way.
Successful projects over the years
For over four decades, we've never gone back on our promise to deliver on time, on budget and beyond expectations. Annually, we add 60 bespoke projects to our growing portfolio.
Countries we have designed and carried out projects in
Based in Switzerland, we serve our clients across Europe, Asia, and North America. In fact, we've had clients from 24 different countries and counting.
Tomexpo AG
Legal notice / Impressum
Gartenstrasse 1
4537 Wiedlisbach
Switzerland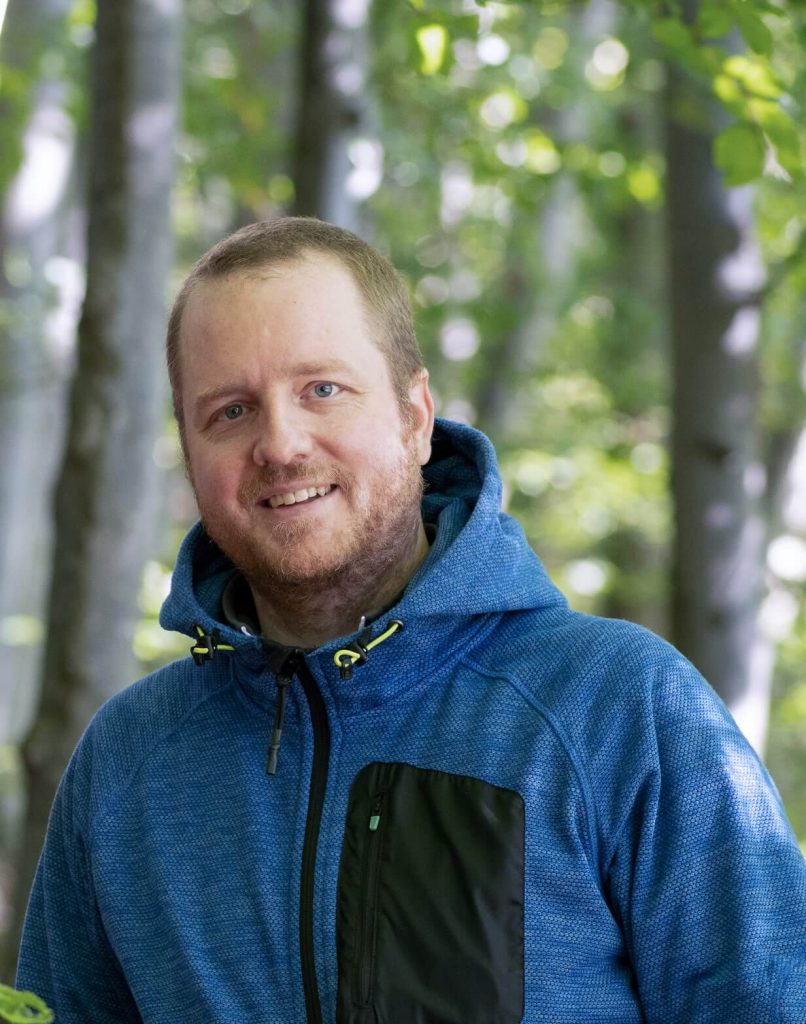 Tobias Tommila
Director, Head of Design
Member of the Executive Board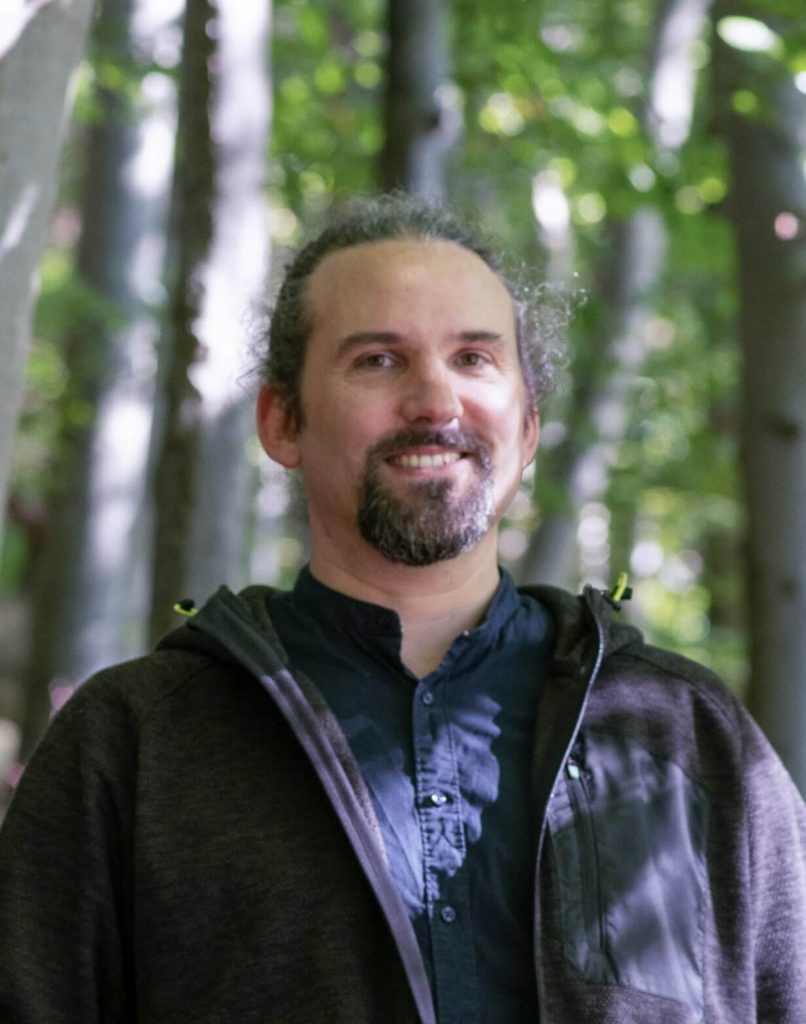 Marc Muellhaupt
Project Manager, Head of Production
Member of the Executive Board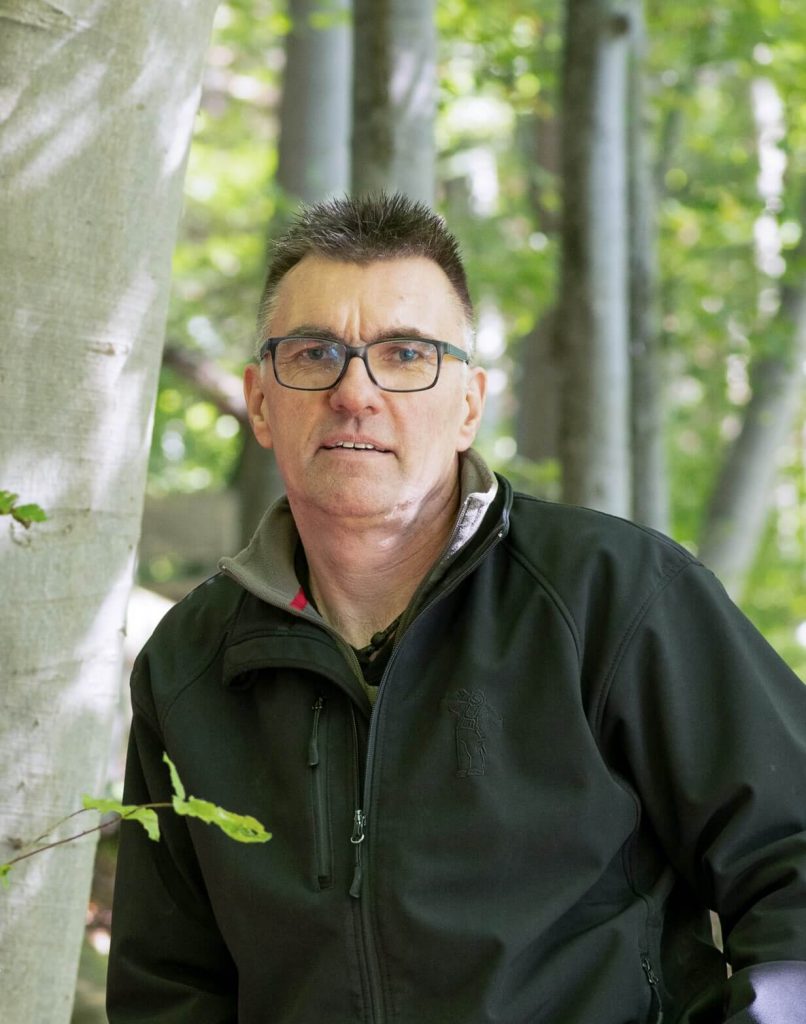 Markus Grossmann
Project Manager, Head of Logistics
Member of the Executive Board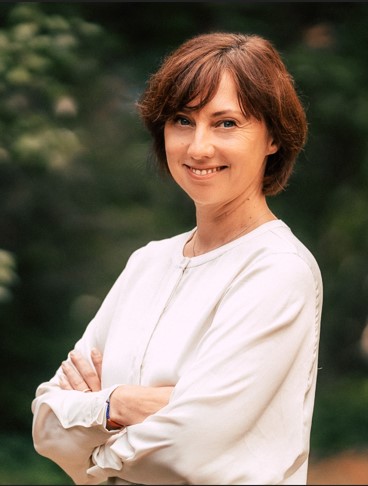 Katja Proft

Marketing & Sales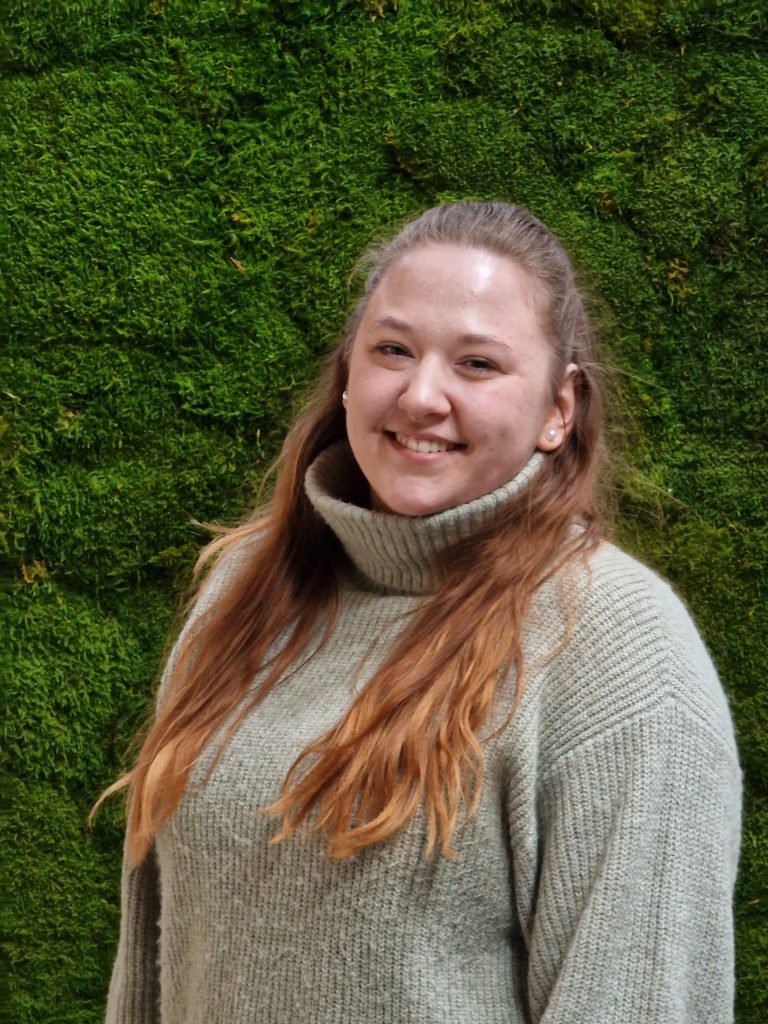 Vivienne Winter

Project Coordinator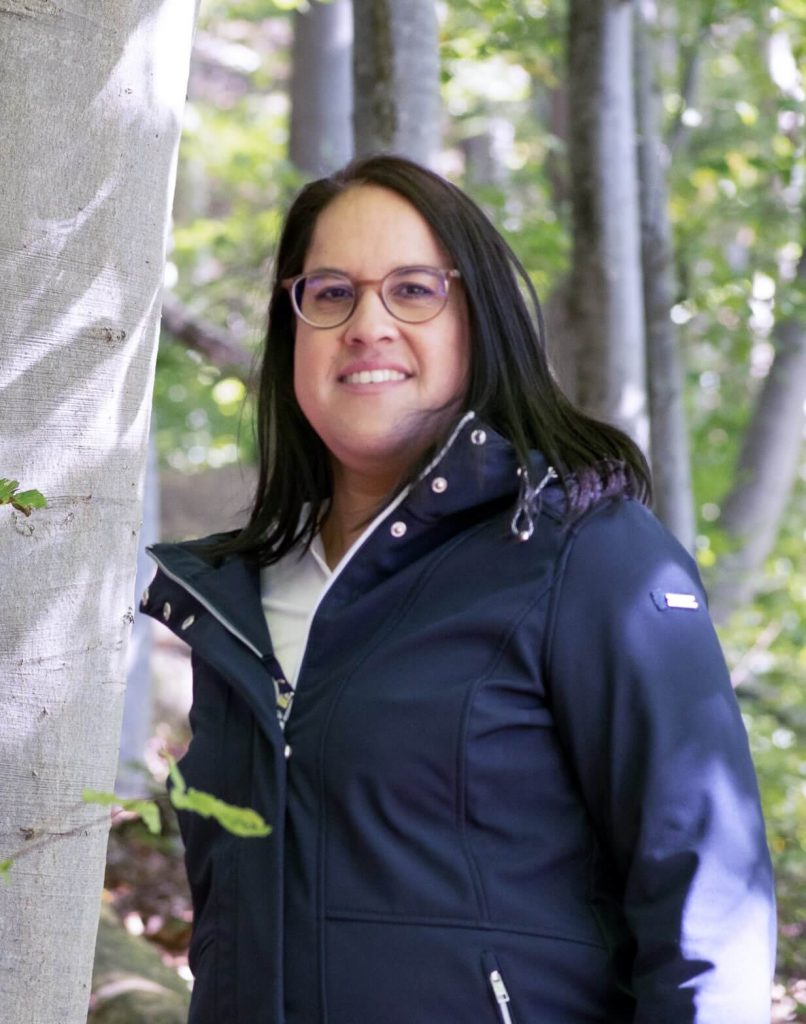 Andrea Furrer
Head of Administration and HR
Member of the Executive Board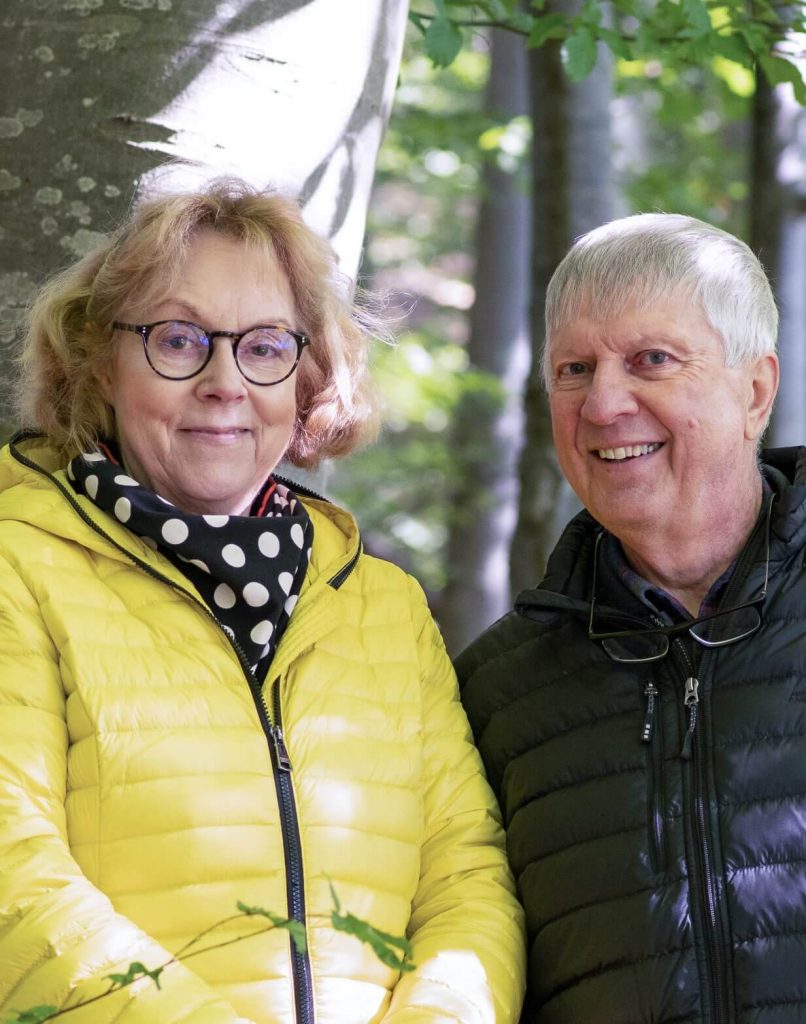 Beatrice Tommila
Founder, Senior Advisor Finances
Chairman of the Executive Board
Erkki Tommila
Founder, Senior Advisor Projects
Member of the Executive Board
You heard it first from us